OPEN ENROLLMENT : Now enrolling for our state funded preschool programs 3 to 5 years old starting in July 2019 which operates 3 plus hours daily, Monday -Friday. This program offers a child-centered curriculum and play-based classroom environment .We are proud to serve diverse population with our highly credential staff from diverse background.
CAMBRIDGE CHILD DEVELOPMENT CENTER PROGRAM GOAL:
Cambridge Child Development Center provides quality child care in a Title V center setting for preschool children. We provide center families and other community organizations with nutrition and healthy activity education, to improve the health of the community and center families.
Cambridge Child Development Center serves low income families with children by supporting self sufficiency, fostering healthy and active lifestyles and inspiring joy and learning.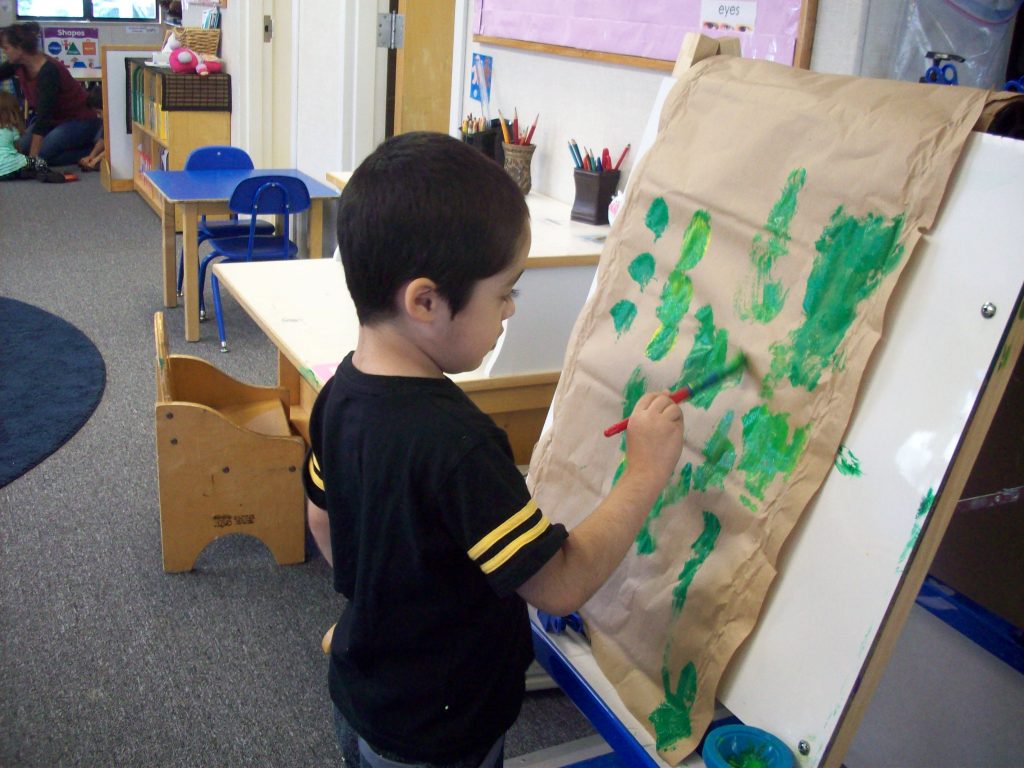 PHILOSOPHY AND OVERVIEW OF CAMBRIDGE CHILD DEVELOPMENT CENTER:
We believe children learn through play.  The program reflects a developmental approach to working with young children that emphasizes exploration and creativity.  Lesson plans are designed to meet individual needs in small and large groups, through active and quiet activities.  Using community resources, support services such as: mental health services, speech and language, health and dental hygiene are provided to enhance the quality of the programs.
Stem Education brings natural integration when children share their experiences and thinking in their own way with experiments
We provide developmentally appropriate activities and an environment that nurtures young children, encourages them to make positive choices, promotes independence and involves families in all aspects of the program. Staff working with the children and families focus on building not only the child's self-esteem but also that of the parents. The program connects with community resources, providing accessible and affordable services so that the child's and family's needs are met.